Vancouver BC based Architects: Hearth Architectural Inc. / Corporate Branding

In the past few years Hearth has worked with various well known companies to help them develop and administer their brand through the look and feel of their buildings or tenancies. Below are some recent examples.
Boston Pizza International - Hearth Architectural worked as corporate architect for this cross Canada restaurant chain for two years. Work included prototype development and maintenance.

Brown Socialhouse Restaurants - Hearth Architectural worked as both corporate and regional architect during this companies critical second growth stage. The outcome of this work include building prototyping and 12 restaurants.

Blenz Coffee Company - Hearth Architectural has worked closely in the past with this ubiquitous western coffee brand. The mandate was to help re-focus the store identity and to apply this new logic as regional architect.

Juice Zone International - Hearth Architectural developed several store and kiosk prototypes. This work culminated in two overseas locations.



Hearth Architectural re-branded through a consistent look and finish the Home Restaurant group in southwestern BC



Hearth Architectural worked closely with the franchisor, Rocky Mountain Flatbread on the development of promotional material.
Hearth Corporate / Services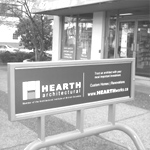 HEARTH architectural Inc. is an award winning architectural firm based in Vancouver, British Columbia. HEARTH architectural is able to give active and effective service within southwestern BC. HEARTH architectural Inc. is also eligible and able to work in jurisdictions across western Canada and does so through Victor Joseph Muego Architect AAA in Alberta and Victor Joseph Muego Architect SAA in Saskatchewan, both sole proprietorships in those jurisdictions. MORE

Hearth for Home Owners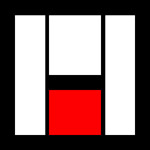 Learn about the Hearth Report!

Hearth Principals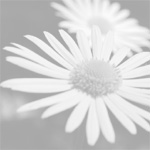 Carman is a registered architect of British Columbia and has fourteen years of solid local professional experience with extensive involvement in architecture, urban and community development projects locally and abroad. MORE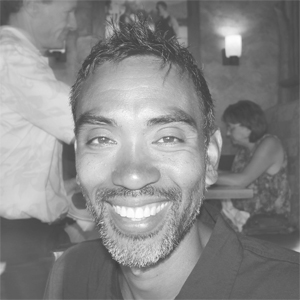 Joe Muego is a registered architect in BC, Alberta and Saskatchewan. He holds a BA in western architectural history and earned his Master's degree in Architecture from UBC in 1999, with special recognition for his achievement in Building Structures, and since then has dedicated his career to residential and commercial architecture. MORE


Hearth Contact

Hearth Architectural Inc.
224-2323 Quebec Street
Vancouver BC Canada V5T 4S7
telephone: (604) 266-4677
fax: (604) 266-4679
email: info@hearthworks.ca
web: hearthworks.ca

Hearth Architectural Inc. is a member firm, in good standing, of the Architectural Institute of British Columbia. The firm principals are Carman Kwan Architect AIBC LEED AP and Victor Joseph Muego Architect AIBC MRAIC..

Copyright Hearth Architectural Inc. 2006-2016