Vancouver BC based Architects: Hearth Architectural Inc. / Tenant Improvements

In addition to landlords, Hearth Architectural also works on behalf of commercial tenants and has extensive experience in this typology. Below are typical examples of some of these clients - many have multiple locations. For restaurants click here.
Typical projects:

Oxygen Yoga (multiple locations)
Dwelling Place Health Care Facility
Animal Care Clinic & Hospital
RW&Co
Easy Park
Coast Hotel
Reitmans (multiple locations)
Smart Set
Bowman Law Office
Claytons Heritage Market
Cactus Flower
Westland Insurance
White Sands Day Spa
McKesson Medical Imaging (multiple projects)
Willowbrae Daycare
Academic Pre-Kindergarten (multiple projects)
Hope Optometry
The Sweet Shoppe
Pemberton Leasing
Georgia Trading
Spirits of Mount Seymour
Golden Pet Services
The Delly
Black Press
Blundell Produce
Benjamin Moore
I Love Kickboxing
Quilts Etc. (multiple locations)

...and others!
Hearth Corporate / Services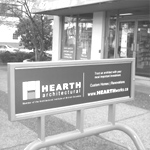 HEARTH architectural Inc. is an award winning architectural firm based in Vancouver, British Columbia. HEARTH architectural is able to give active and effective service within southwestern BC. HEARTH architectural Inc. is also eligible and able to work in jurisdictions across western Canada and does so through Victor Joseph Muego Architect AAA in Alberta and Victor Joseph Muego Architect SAA in Saskatchewan, both sole proprietorships in those jurisdictions. MORE

Hearth for Home Owners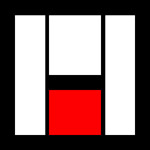 Learn about the Hearth Report!

Hearth Principals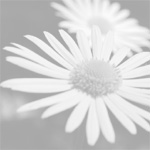 Carman is a registered architect of British Columbia and has fourteen years of solid local professional experience with extensive involvement in architecture, urban and community development projects locally and abroad. MORE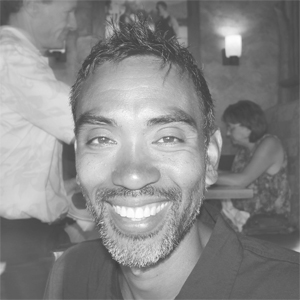 Joe Muego is a registered architect in BC, Alberta and Saskatchewan. He holds a BA in western architectural history and earned his Master's degree in Architecture from UBC in 1999, with special recognition for his achievement in Building Structures, and since then has dedicated his career to residential and commercial architecture. MORE


Hearth Contact

Hearth Architectural Inc.
224-2323 Quebec Street
Vancouver BC Canada V5T 4S7
telephone: (604) 266-4677
fax: (604) 266-4679
email: info@hearthworks.ca
web: hearthworks.ca

Hearth Architectural Inc. is a member firm, in good standing, of the Architectural Institute of British Columbia. The firm principals are Carman Kwan Architect AIBC LEED AP and Victor Joseph Muego Architect AIBC MRAIC..

Copyright Hearth Architectural Inc. 2006-2016