Vancouver BC based Architects: Hearth Architectural Inc. / Restaurants

Hearth Architectural Inc. has extensive experience in restaurant design and has been the corporate and regional architect for larger, established organizations, as well as one-off, stand alone restaurant concepts. Below are some examples of our clientele.
White Spot / Triple Os, Various. Hearth Architectural has undertaken work on behalf of this well known BC restaurant chain. This work not only includes locations such as North Kamloops, White Spot, or Burnaby Triple Os, but also includes the White Spot Test and Red Seal Training Kitchen.

Hearth Architectural is currently working on multiple Burger King locations in Metro Vancouver that includes renovations and new construction.

Hearth Architectural completed at least twelve Browns Socialhouse restaurants during their second growth stage. Locations include Vancouver, North Vancouver, Richmond, Port Moody, Tsawwassen, Burnaby, Surrey, Victoria, Vernon and out of province as well.

Hearth Architectural recently completed a Tap and Barrel Restaurant at the Vancouver Convention Centre West for the Daniel Hospitality Group.

Hearth Architectural has completed multiple projects, both new and renovations for Blenz Coffee Company.

Other examples of restaurants with Hearth Architectural as the Architect of Record include:

Rocky Mountain Flatbread
Gleneagles Golf Club Restaurant
Saturdays Fish and Chips
Home Restaurants (Multiple)
Pampas Restaurant
Stir Cafe
Double D Pizza
Lily Mae's Comfort Cafe
IT Burger

...and others!

Hearth Corporate / Services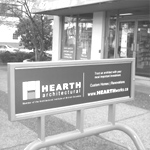 HEARTH architectural Inc. is an award winning architectural firm based in Vancouver, British Columbia. HEARTH architectural is able to give active and effective service within southwestern BC. HEARTH architectural Inc. is also eligible and able to work in jurisdictions across western Canada and does so through Victor Joseph Muego Architect AAA in Alberta and Victor Joseph Muego Architect SAA in Saskatchewan, both sole proprietorships in those jurisdictions. MORE

Hearth for Home Owners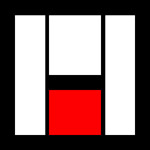 Learn about the Hearth Report!

Hearth Principals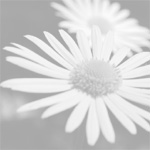 Carman is a registered architect of British Columbia and has fourteen years of solid local professional experience with extensive involvement in architecture, urban and community development projects locally and abroad. MORE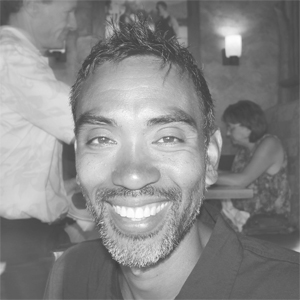 Joe Muego is a registered architect in BC, Alberta and Saskatchewan. He holds a BA in western architectural history and earned his Master's degree in Architecture from UBC in 1999, with special recognition for his achievement in Building Structures, and since then has dedicated his career to residential and commercial architecture. MORE


Hearth Contact

Hearth Architectural Inc.
224-2323 Quebec Street
Vancouver BC Canada V5T 4S7
telephone: (604) 266-4677
fax: (604) 266-4679
email: info@hearthworks.ca
web: hearthworks.ca

Hearth Architectural Inc. is a member firm, in good standing, of the Architectural Institute of British Columbia. The firm principals are Carman Kwan Architect AIBC LEED AP and Victor Joseph Muego Architect AIBC MRAIC..

Copyright Hearth Architectural Inc. 2006-2016